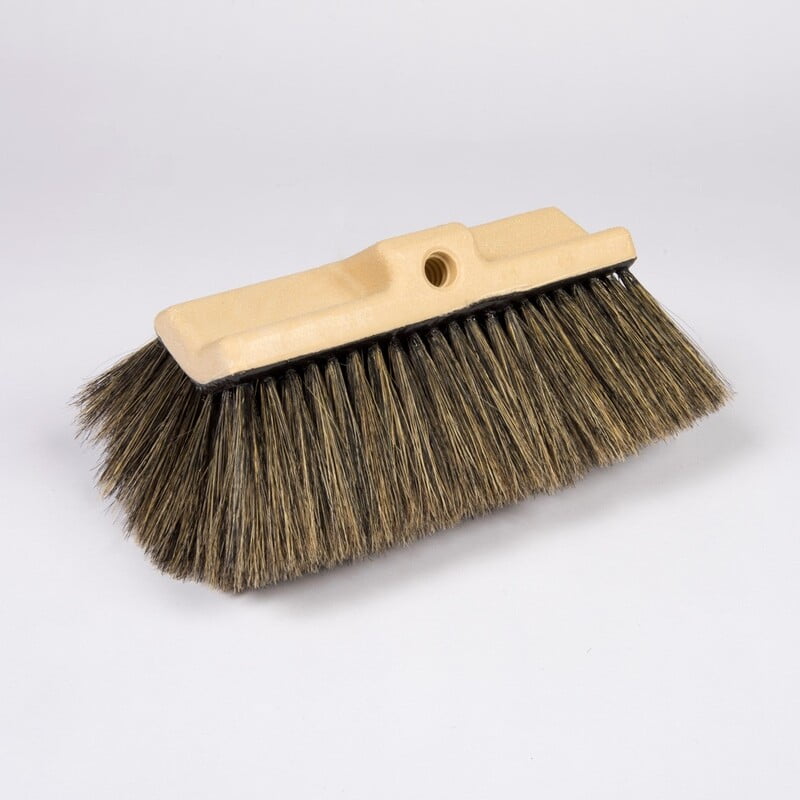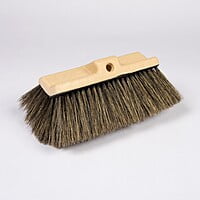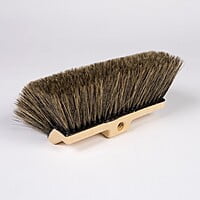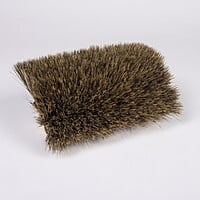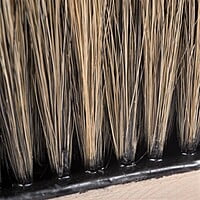 7" Bi-Level brush, Hogs Hair with edges
Made from 100% hogs hair and a 7" sturdy plastic block, this brush offers the ultimate in gentle yet effective surface washing. Hogs hair bristles are incredibly soft, non-abrasive, and highly effective in lifting dirt and grime away from surfaces, providing a superior clean without causing damage to paint or clear coats.
The innovative dual-surface design allows for quicker cleaning by scrubbing two surfaces at once, making those hard-to-reach places a breeze. The Bi-Level Brush comes with an ACME hole for easy attachment of handles. Elevate your car wash game with our top-of-the-line Bi-Level Brush.